Salt Marsh lamb has the most incredible flavour but in the UK it's only fairly recently that this 'melt-in-the-mouth' meat has been treated as a speciality. The French have been treating it like a delicacy for decades and just can't get enough of it!
Salt Marsh Lamb has a distinctive flavour and tender texture, dark in colour with less fat than mountain-reared lamb. Our Gower Salt Marsh Lamb is outstanding and fully traceable, the Pritchard family having farmed at Weobley Castle on the beautiful Gower Peninsula for years.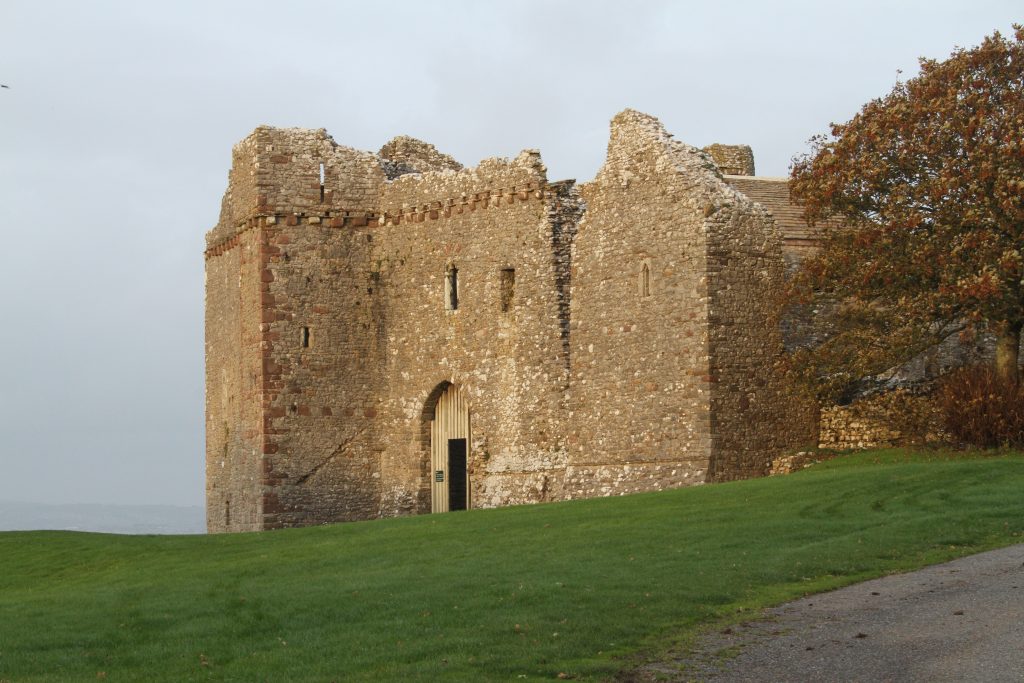 Weobley Castle sits on the northern shores of the Gower Peninsula surrounded by around 4000 acres of salt marsh. The Pritchard's breed traditional Welsh Mule & Suffolk sheep grazing around 700 lambs on the estuary, a unique environment of wild pastures containing a natural abundance of Samphire, Sorrel, Sea lavender, Glasswort, Sea Purslane and Thrift.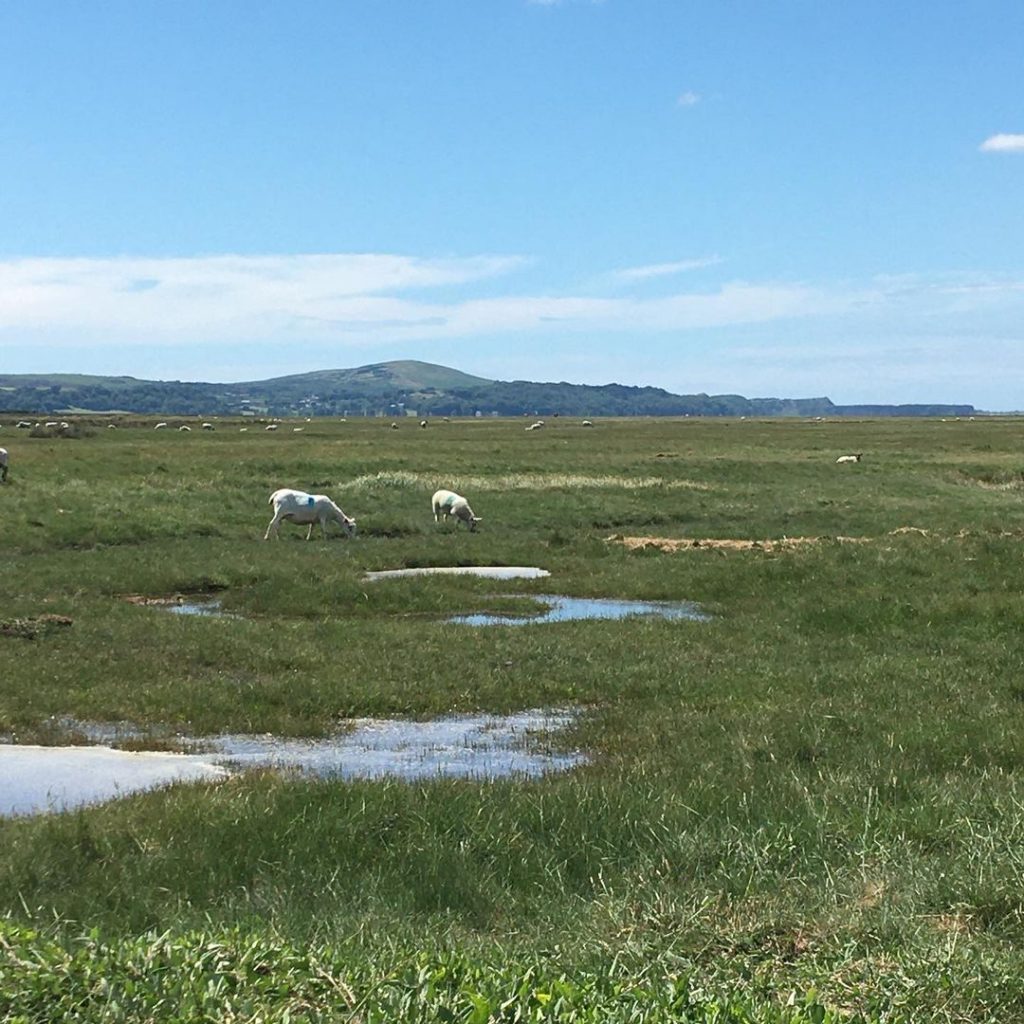 The estuary salt marshes and coastal pastures are regularly doused by the sea, and afterwards the lambs feed on the rich variety of grasses plants and minerals. Grazing this unique environment gives Gower Salt Marsh Lamb its distinctive and very special flavour, sought after by chefs throughout the country.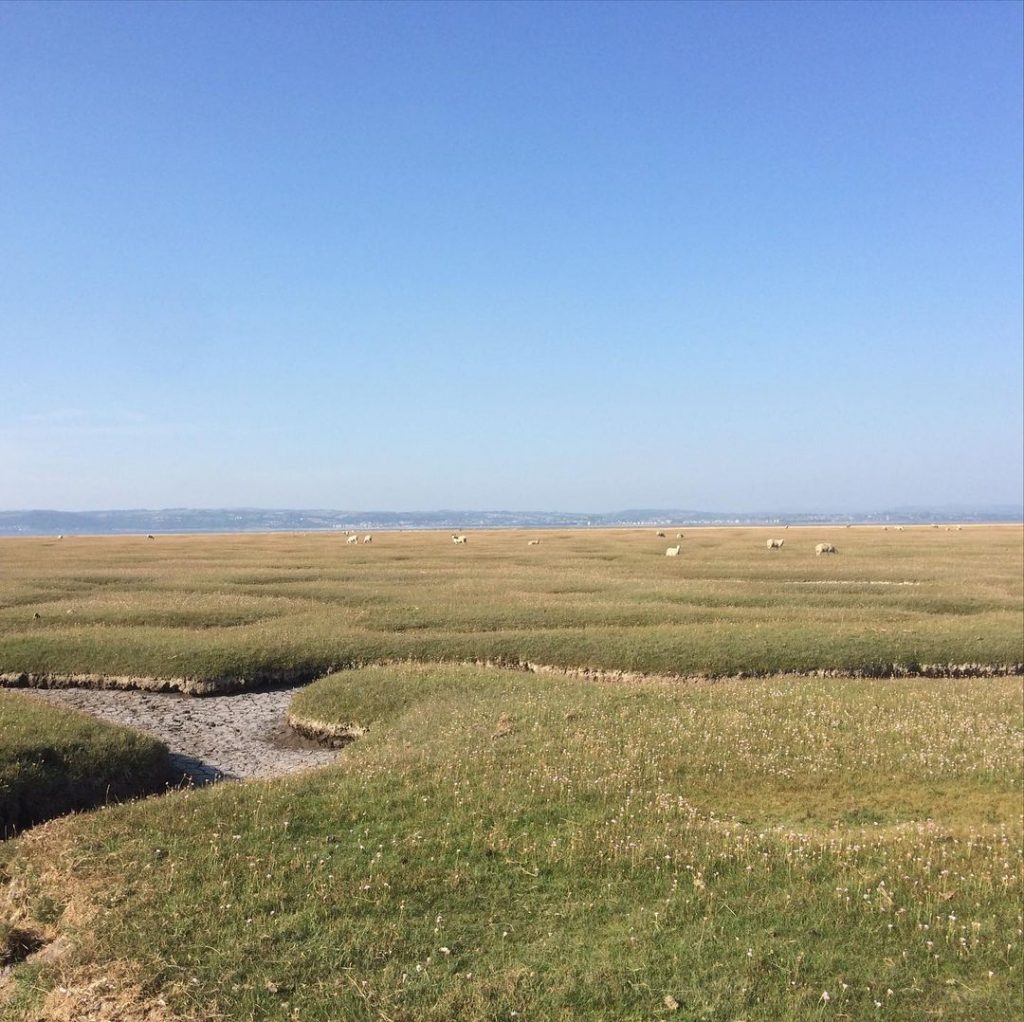 The high salt levels and iodine-rich content of the pastures makes the muscle cells retain more moisture and so the meat is succulent, juicy and tender with gentle hints of the coastal flora and fauna. A real treat to be savoured!
Furthermore, when the sheep digest these natural pastures, the beneficial and healing properties of the plants and grasses also make their way to the meat which is rich in vitamins, minerals and trace elements.
Will Pritchard keeps traditional Welsh breeds of sheep which are best suited to the environment and nimble enough to jump over the pills (little rivers) of the marshes. You can see many of his flock jumping over pills in the video here. https://youtu.be/ddyvyG6ZMtA
The sheep graze closely to the water's edge which is where the salty plants, grasses and herbs grow which are not sown as a crop, but are wild and untreated. These amazing flavours are reflected in the taste of the lamb.
Interestingly, 'leaders' of the flock of sheep grazing on the salt marshes can sense when the tide is coming in and they lead the flock to higher ground. When the tide goes out again the flock returns to the marshes!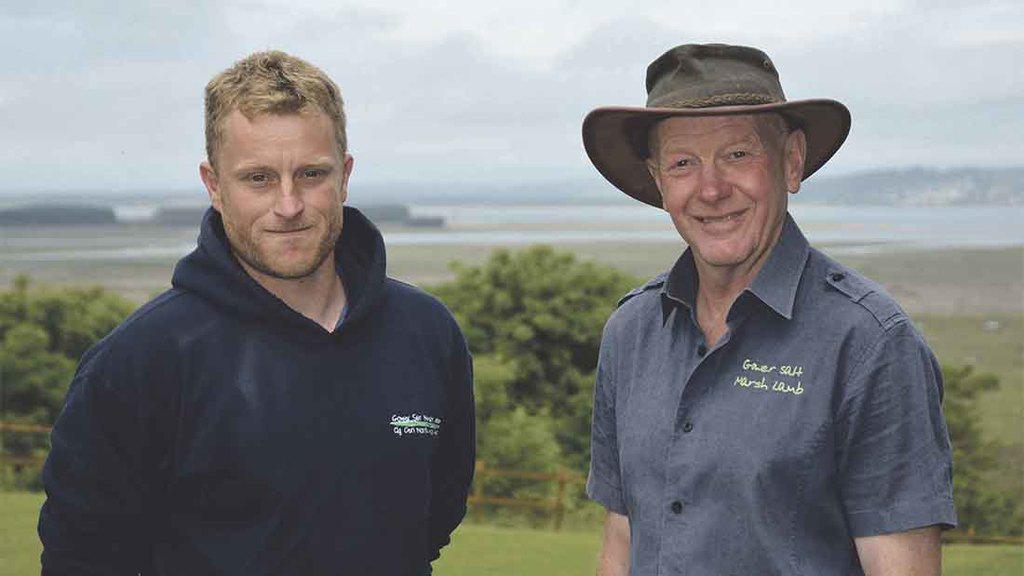 Salt Marsh Lamb comes into season in June/July and available throughout summer and autumn. Will keeps a stock of frozen Gower Salt Marsh Lamb cuts to sell between Jan – July. It's the distinctive flavour and meltingly tender texture, which make it really quite different from mountain lamb, darker in colour with less fat.