Christmas is on the horizon, and whether you're planning to make celebrations for your whole family at home, or bring some festive cheer to friends this season, we have something for everyone. Christmas Cheese, Christmas Drink, Christmas Seafood, Christmas Meats and Christmas Treats.
Here are a selection of our best sellers: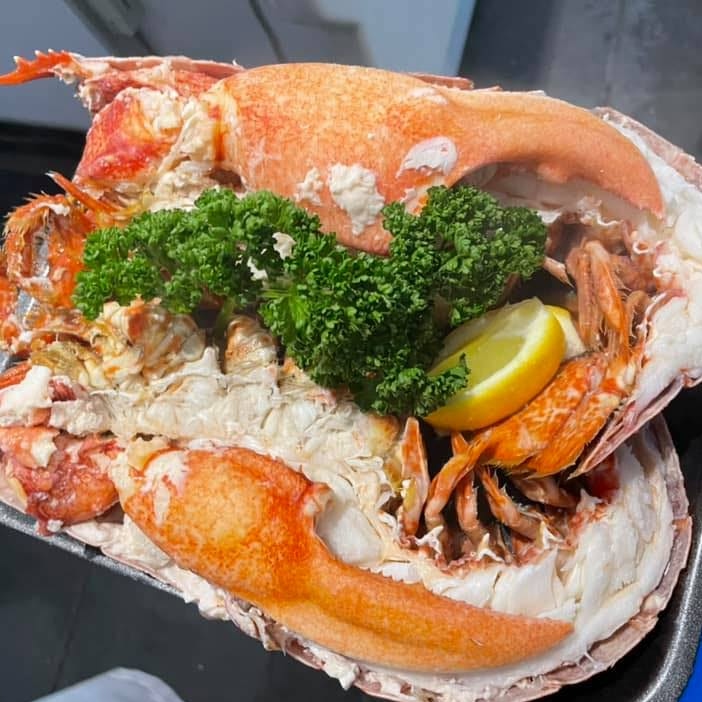 Caught by Chris and his staff daily if weather permits from the clear cold waters of the Cumbrian Lake District Coastline. After cooking the lobsters are split to provide 2 beautifully plump halves.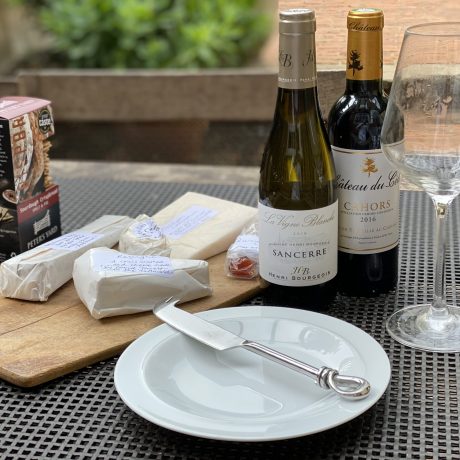 The ultimate Cheese Tasting Experience Box for you and any cheese and wine lover.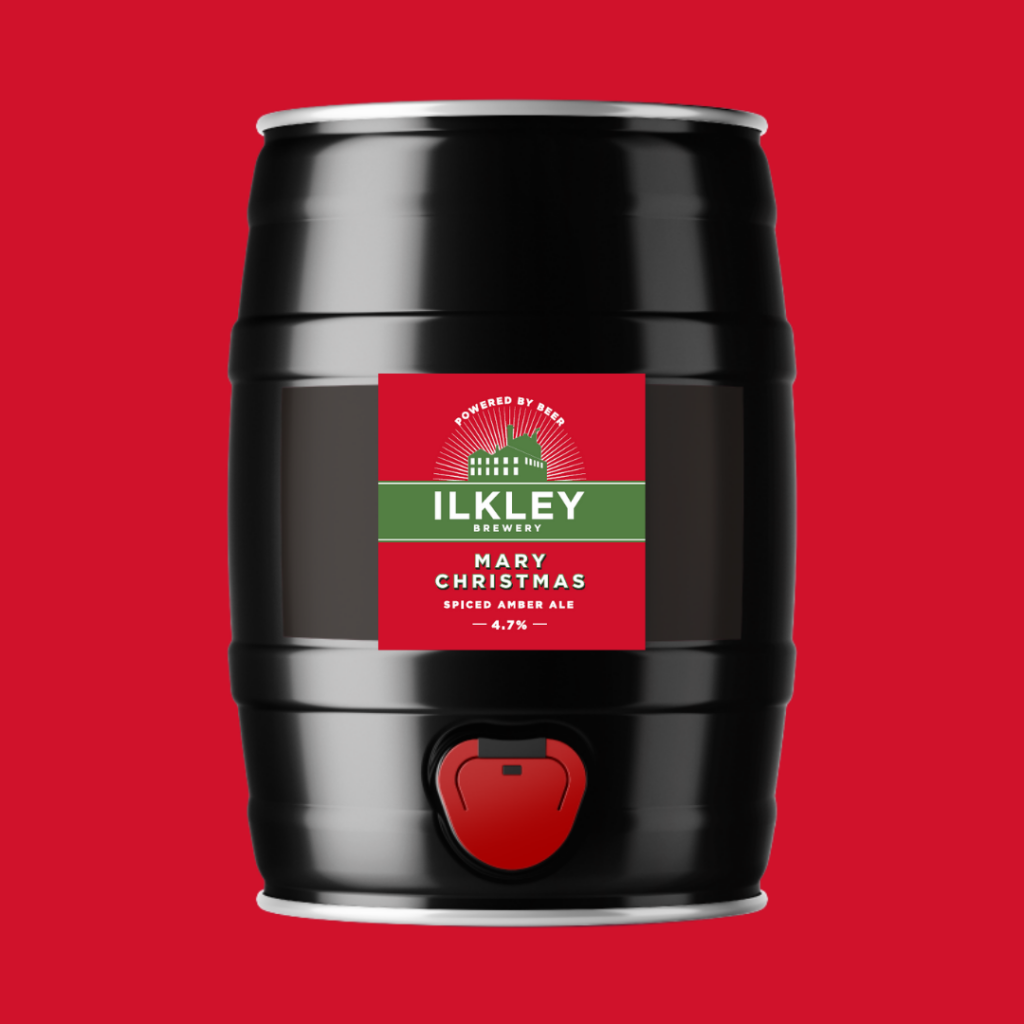 Mary Christmas Mini Cask
Infused with spice and all things nice.
This spiced amber ale is Christmas in a glass.
Brewed with dried vine fruit, orange peel, cinnamon, nutmeg and molasses.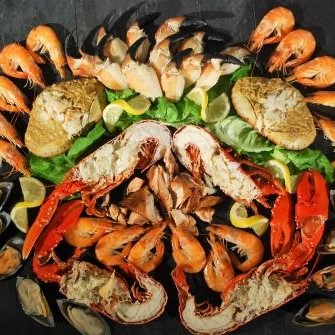 Dressed Lobster x 2 (large)
Dressed Crab x 3 ( XL )
Langoustines x 8 (Jumbo)
Cocktail Crab Claws x 12
Cooked Crevettes x 10
Hot Smoked Salmon x 250g
Crayfish Tails x 110g
Homemade, Luxury Seafood Sauce & Tartar Sauce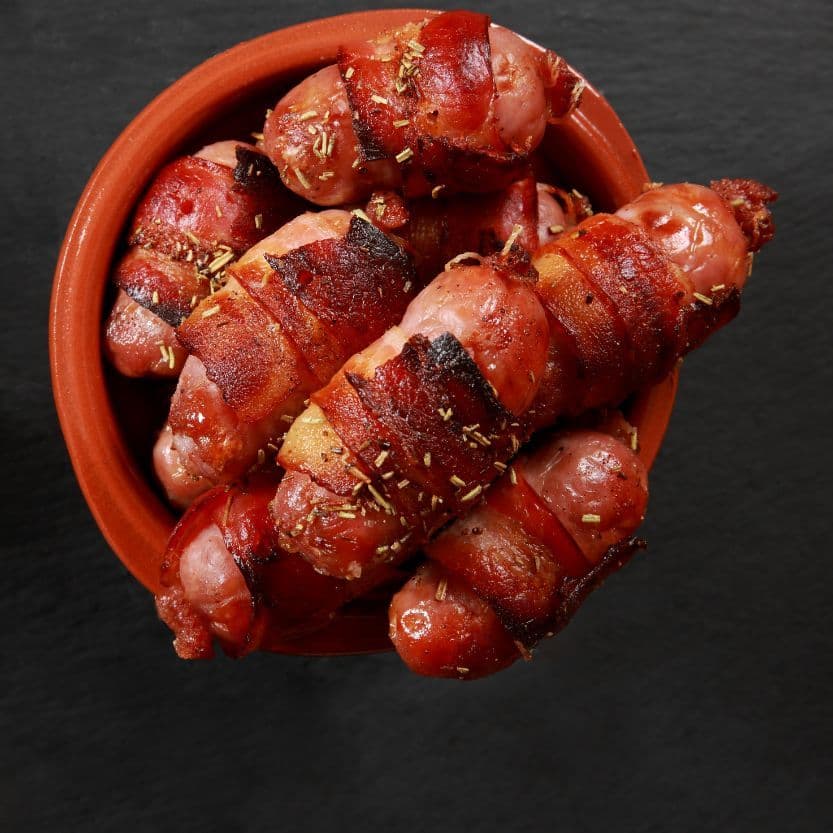 Organic Pigs in Blankets
Gazegill Organic's pigs in blankets are rare breed organic chipolata, wrapped in their streaky nitrate free bacon.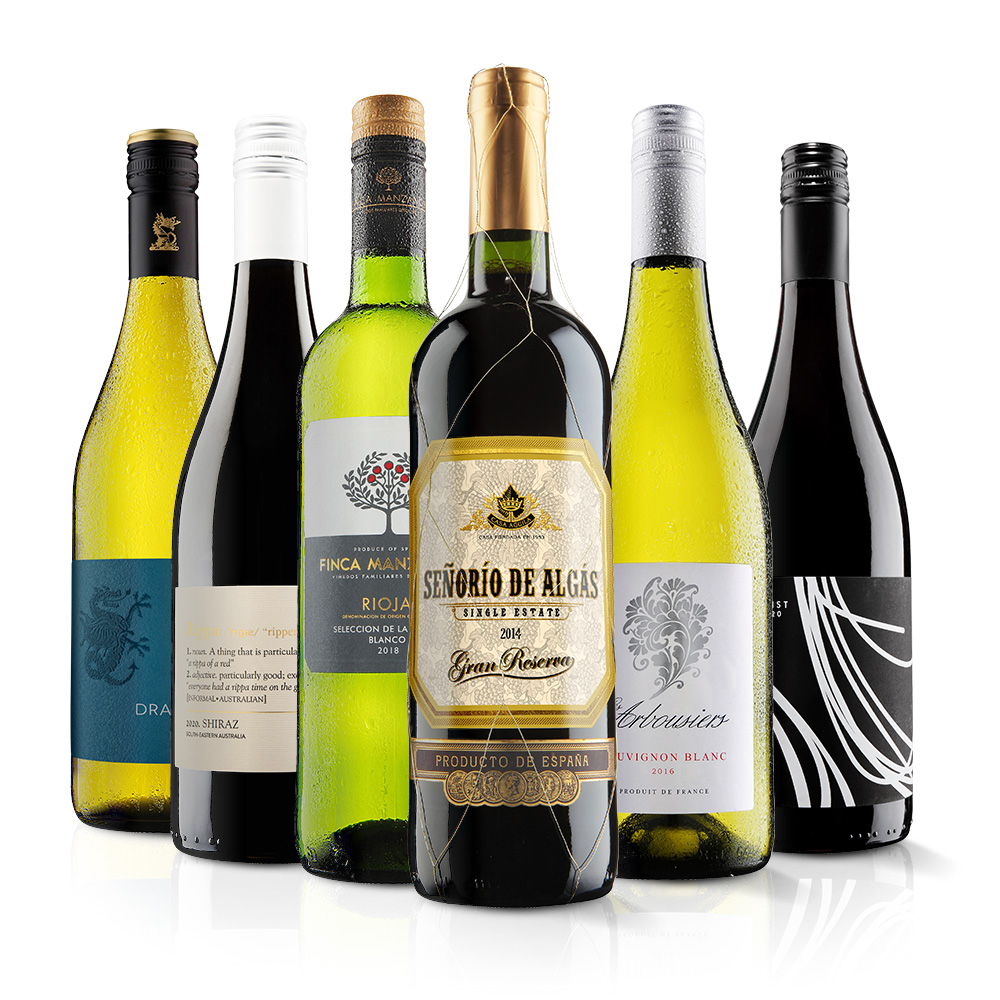 This case is bursting with sure-fire winners the stand the test of time like zesty French Sauvignon Blanc and a Cabernet Sauvignon busting with ripe fruit flavours.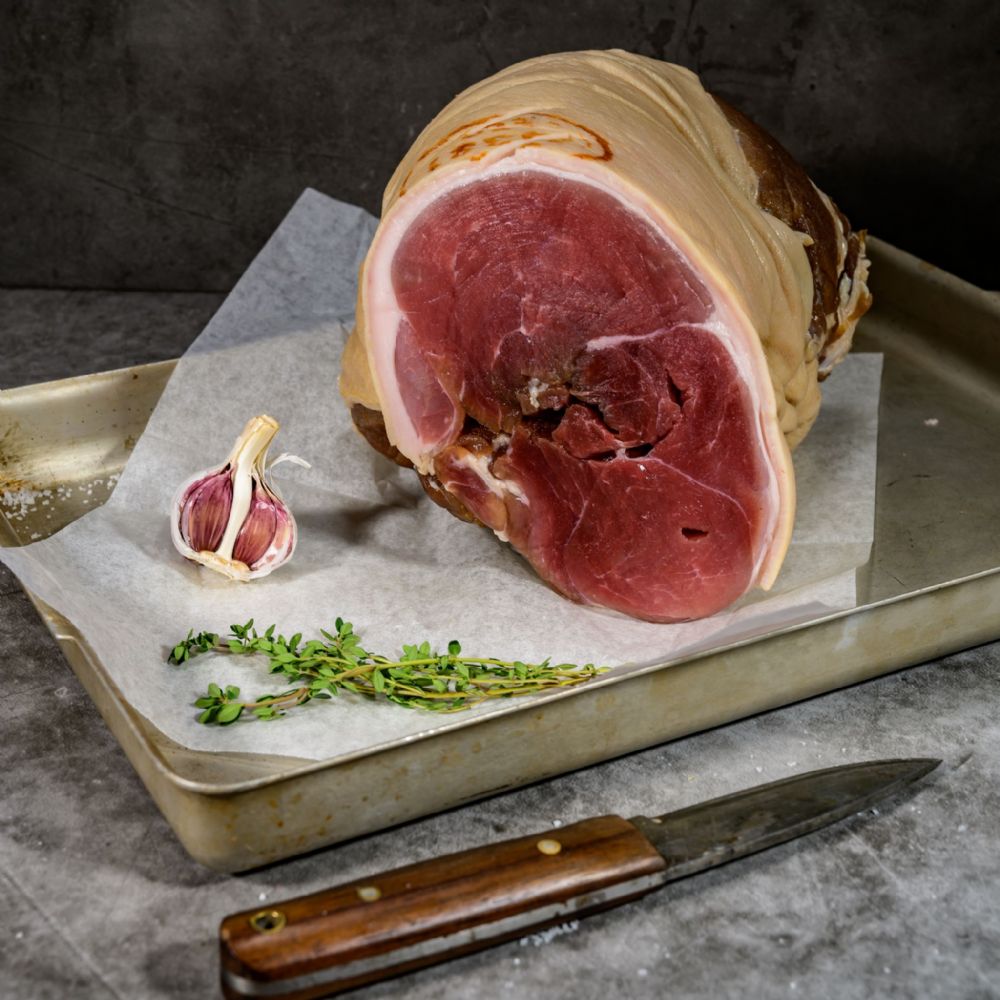 Organic Nitrate Free Christmas Ham
Gazegill Organics Organic Nitrate Free Christmas Hams are dry cured using an old curing recipe found in the farm archives, traditional and nitrate free cured using sea salt and organic molasses.