Organic food production focuses on methods that are truly sustainable which is critical now, because if we don't start regenerating our soil then it will become impossible to feed our global population.
Organic food production uses natural fertilisers, less energy and has strict standards for respecting the animals that provide it. These farming methods support soil life and diversity, caring for animals humanely and avoiding negative impacts on the environment.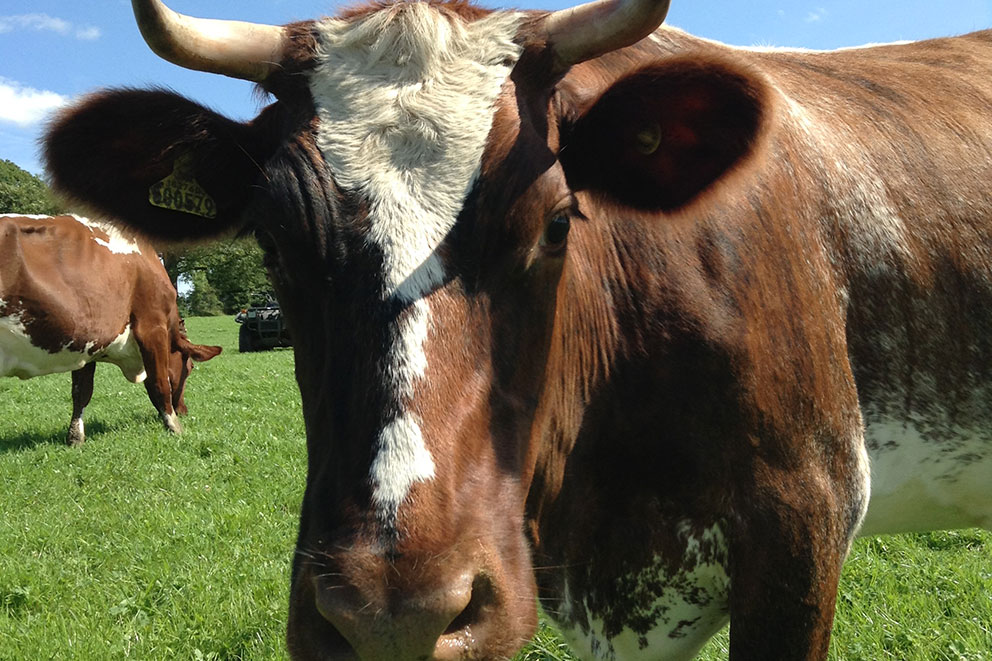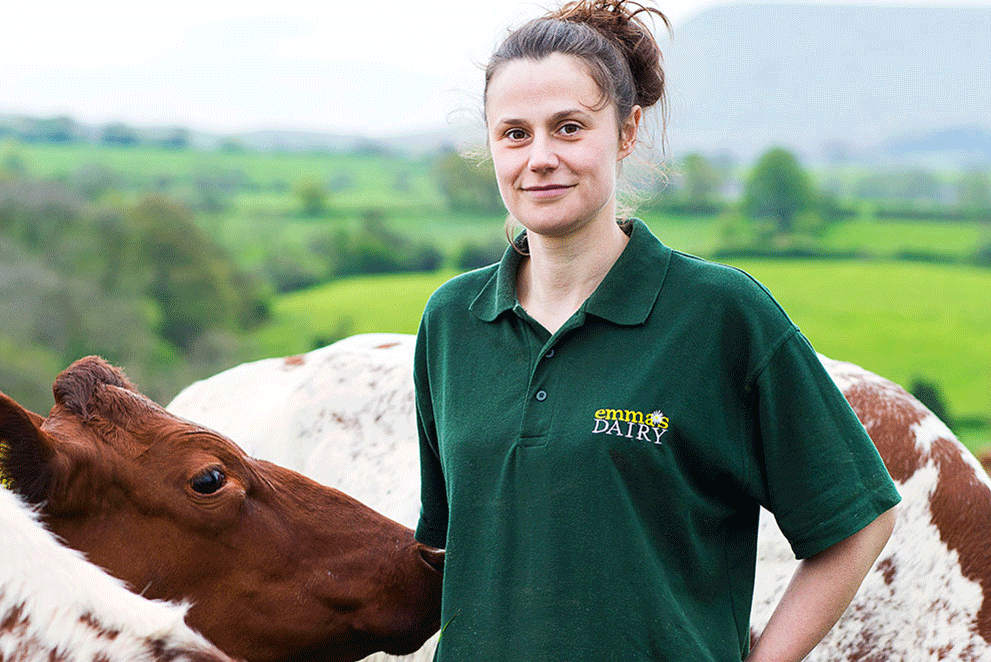 Organic farming and food production is not easy and takes real commitment but there has never been any other way at Gazegill, farmed by the Robinson family for nearly 500 years in the shadow of Pendle Hill in the Ribble Valley, Lancashire.
When Tony and Jean inherited Gazegill Farm in the 1950's whilst most British farmers were intensifying their systems using manufactured fertilisers and pesticides, they stuck with nature and whilst the food they produce hasn't changed over the years, it is now called "Organic" food and is produced by their daughter, Emma and her family.
For Gazegill it's "All About Nature". Their Organic pastures are a protected biological heritage site where 60 species of grasses, plants, herbs and wildflowers grow, containing an abundant source of vitamins & minerals. Their animals are grass fed and these nutrients ultimately find their way into their healthy organic meat & milk.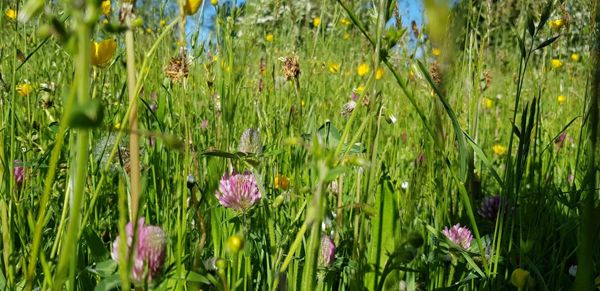 Gazegill breed and rear heritage breed livestock because they are best suited to extensive traditional methods of production. Organic Beef tends to be Shorthorn or Hereford, Organic Pork usually Oxford Sandy & Black and Organic Lamb often Hampshire Down.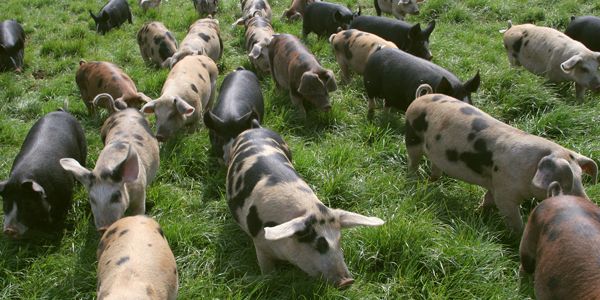 Today Gazegill Farm also help sustain 6 small scale organic farming families who breed or rear some of their livestock to 'The Gazegill Standard': using regenerative farming practises to slowly rear native breed animals in harmony with nature. So there are also some other rare or heritage breeds within their produce.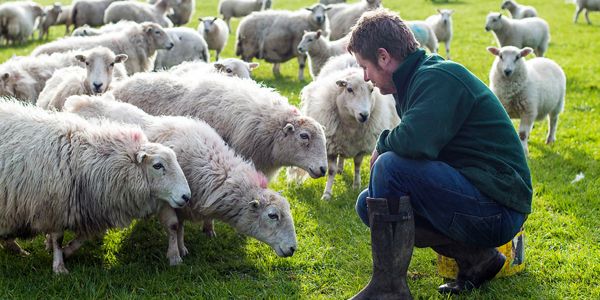 Gazegill produce is 100% Organic which means NO chemicals, pesticides, hormones or GMO's. When taking this much care with their animals, it is no surprise that their Organic raw milk is antibiotic free, their organic sausages and burgers are preservative free and gluten free, and their organic bacon and gammons are nitrate free.


You can buy Organic Meat here:
www.realfoodhub.co.uk/category/heritage-breed-meat