Herdwick sheep are the native breed of the Lake District, and considered the most hardy of all Britain's breeds of hill sheep, grazing fells running to over 3000 feet. They are perfectly designed to withstand the wet westerly winds and harsh conditions up high on the Lakeland fells.
The Herdwick's ability to thrive on grazing the rough fell pasture, grasses and herbs is key to the maintenance of the Lake District landscape as we know it.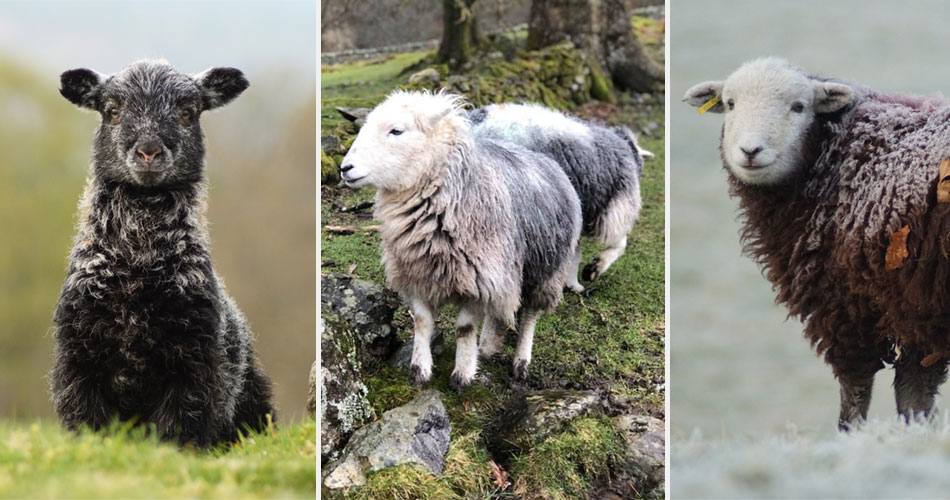 A distinctive breed, the lambs are black in colour fading to chocolate brown, then greying as they age. The fleece is coarse and waxy and covers the face and legs for all weather protection.
Many Herdwicks live their lives without receiving any supplementary feed so grow more slowly, only maturing when they are hoggets (aged 1-2 years old). Herdwicks survive off a sparse diet of mixed leaves, grasses and berries.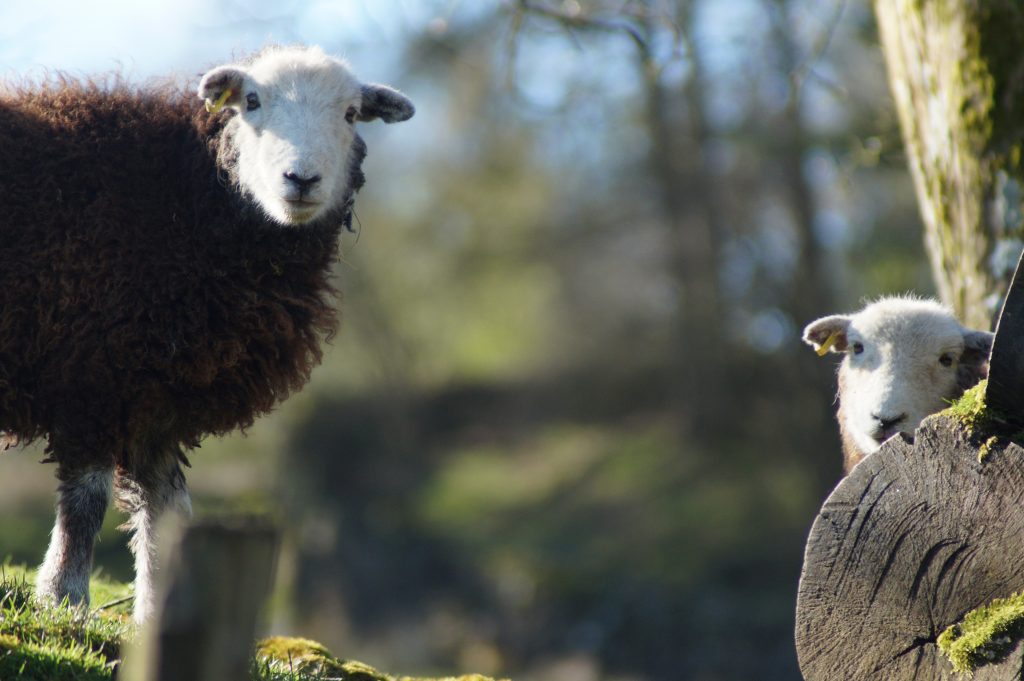 Our Herdwick Hogget and Mutton is from Yew Tree Farm Cumbria where Jon Watson breeds and rears Herdwick Sheep and Belted Galloway Cattle using them as important conservation tools for the fells under his management.
He says, "Lambs learn from their mothers the area of the fell they should be grazing. Most ewes are not bred from until three years old and often only have one lamb. Because Herdwick lambs are not mature enough for meat until they are over a year old, this growing time makes them relatively expensive to produce."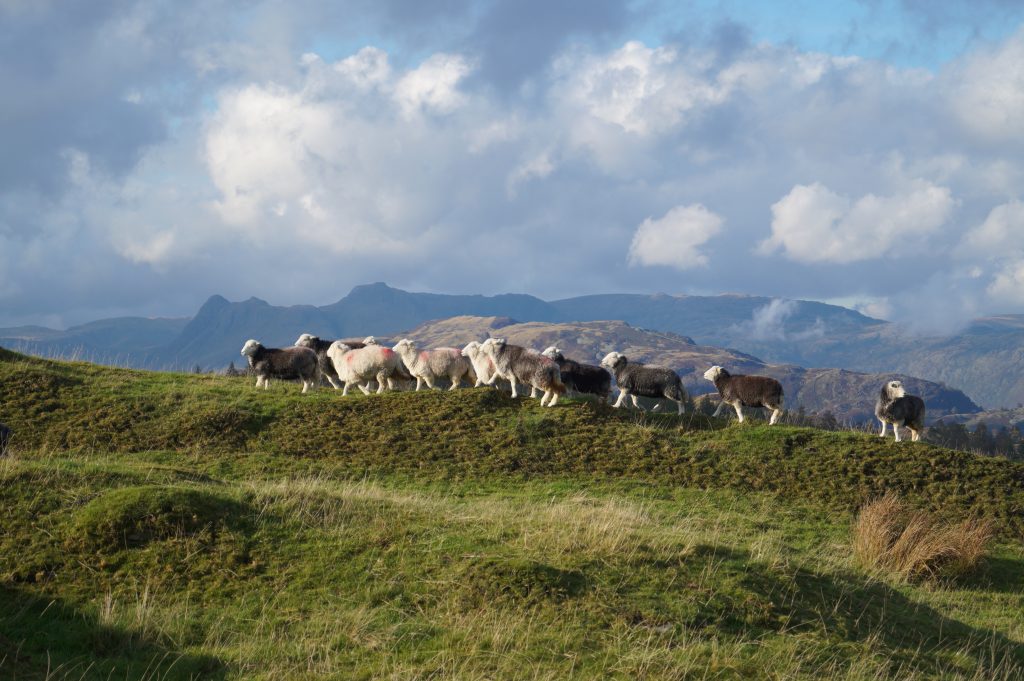 However, Herdwicks' mixed diet and long natural lifestyle produces a meat so rich and tender that it has become a national delicacy and so many believe worth paying extra for. Although the cuts are smaller than cross bred lambs, the meat has superb depth of flavour and is high in beneficial Omega 3 fat.
As with all heritage breeds, it is important to support the Herdwick breed as they are part of our Heritage and play an essential role in maintaining the magnificent Lakeland Fells for us all to enjoy.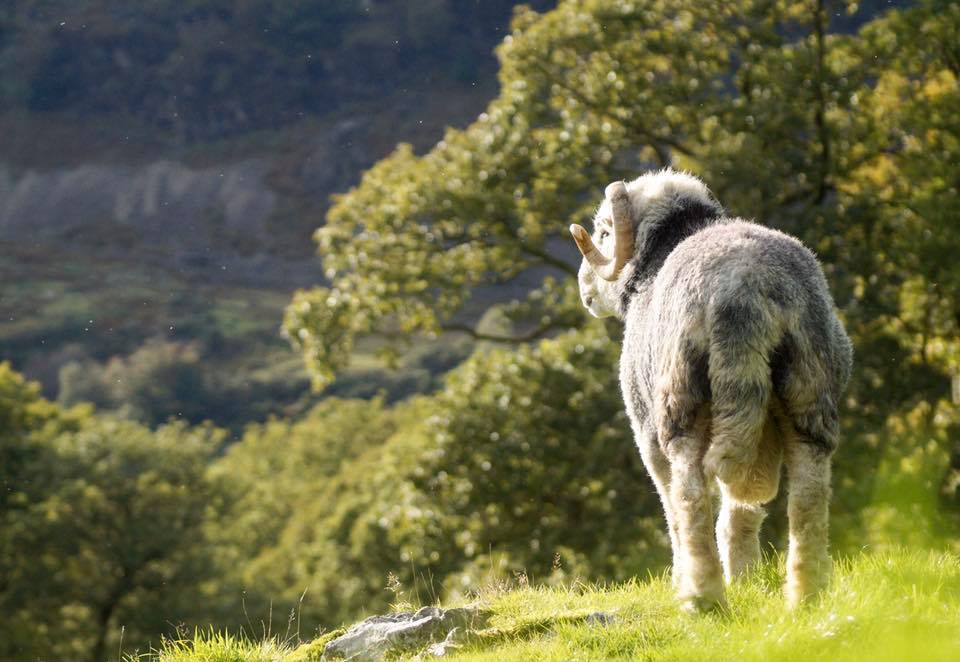 Jon proudly displays several of his Top Chef customer reviews online, Hugh Fearnley-Whittingstall says Yew Tree Farms Herdwick Hogget is "amongst the finest I have tasted'.
Hogget is delicious and benefits from the tenderness of a relatively young animal along with some of the richer, deeper flavour of an older sheep. Mutton once the main form of sheep meat eaten in the UK has now virtually disappeared from our kitchens.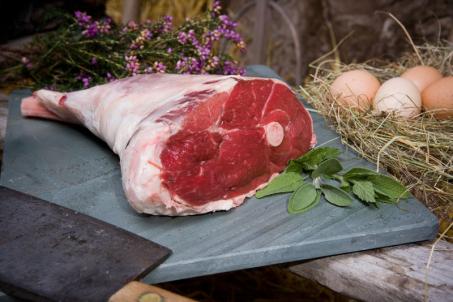 All of Jon's Herdwicks are also available as grass fed mutton which has an exceptional depth of flavour, partly due to grazing the fells for longer, and partly due to hanging each animal on the bone for three weeks which allows the flavours to intensify, while the muscles relax.