Whilst we sell over 400 types of seafood from around the world we do have a special place in our hearts for British seafood. This isn't on the grounds of national pride and allegiance to the flag, the British offering is varied and superb. Here are a few gems: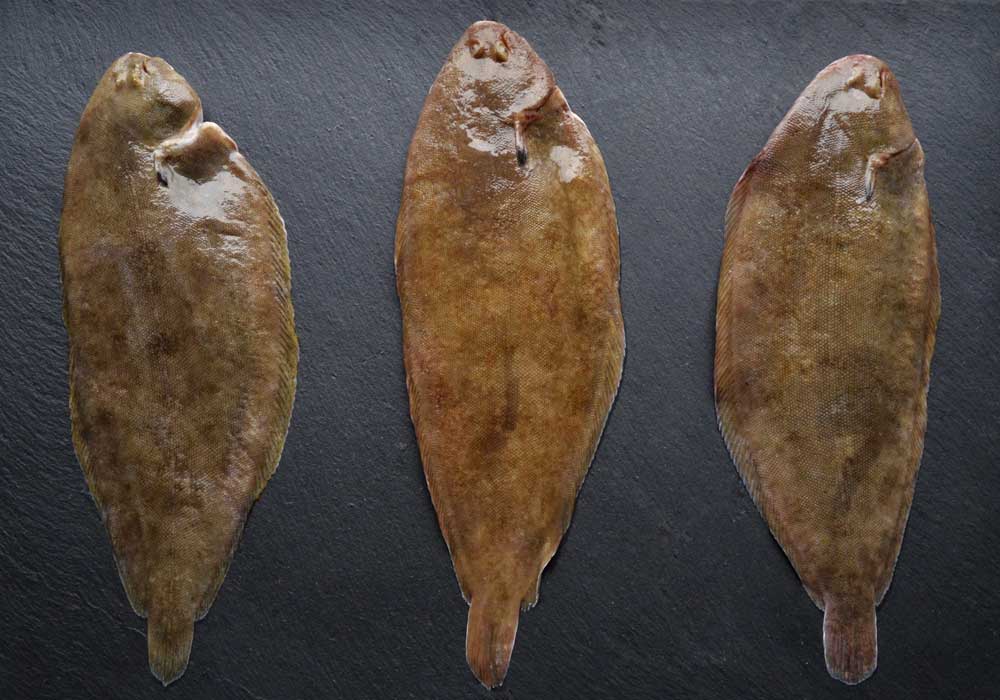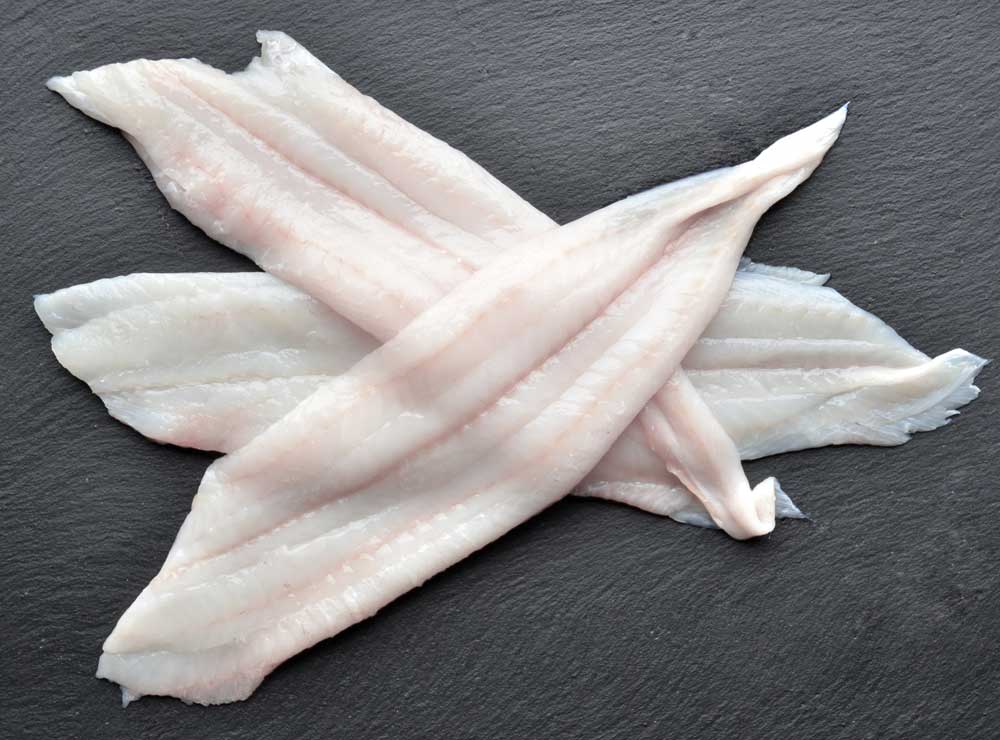 The Dover sole hardly needs an introduction. Dover sole is Britain's most loved luxury flatfish. You may recognise the dish 'Sole meuniere', a famous French method of dusting the sole in flour and frying in a burnt butter sauce. Dover sole is also very enjoyable when plain grilled. Try and avoid heavy sauces and dominant tastes when cooking this delicate beauty. We tend to source most of our Dover sole from Cornwall.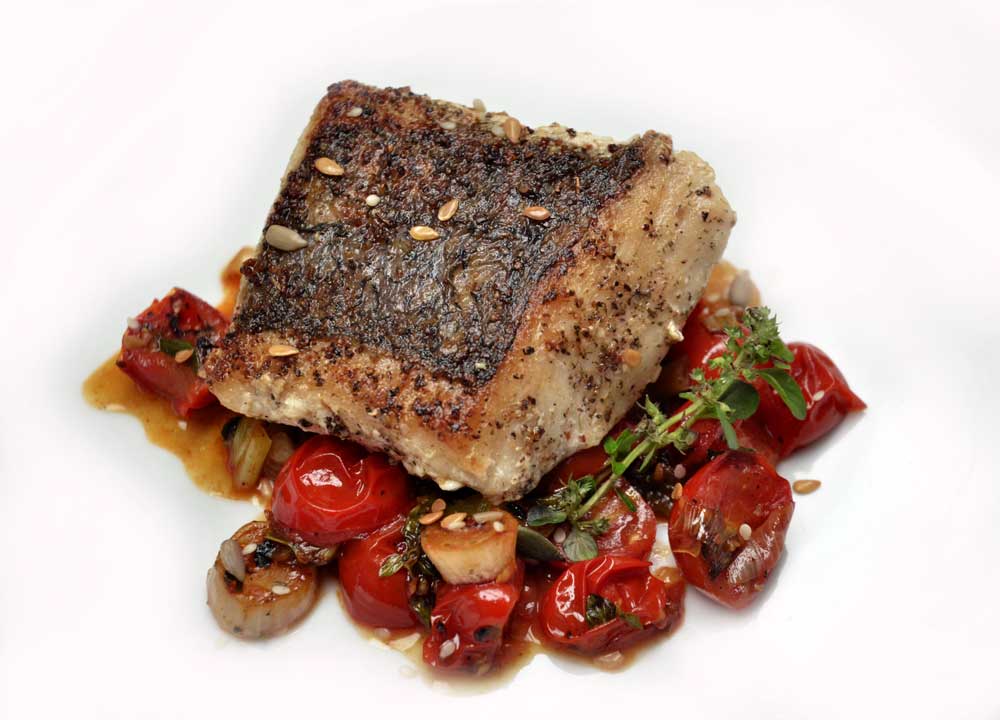 OK… so we're not about to try and convince you that hake is one of the prettiest fish out of the water! But look at that beautiful crispy skin on that thick fillet steak. The flesh is white, delicate and flakey. We have brought hake up to 7KG in size. Larger hakes give you the flexibility to yield a range of high end cuts such as the one in the image above. Our hake comes from MSC certified fisheries and is a great choice from a sustainability stand point. If you tend to favour cod and haddock we would recommend this fish to you.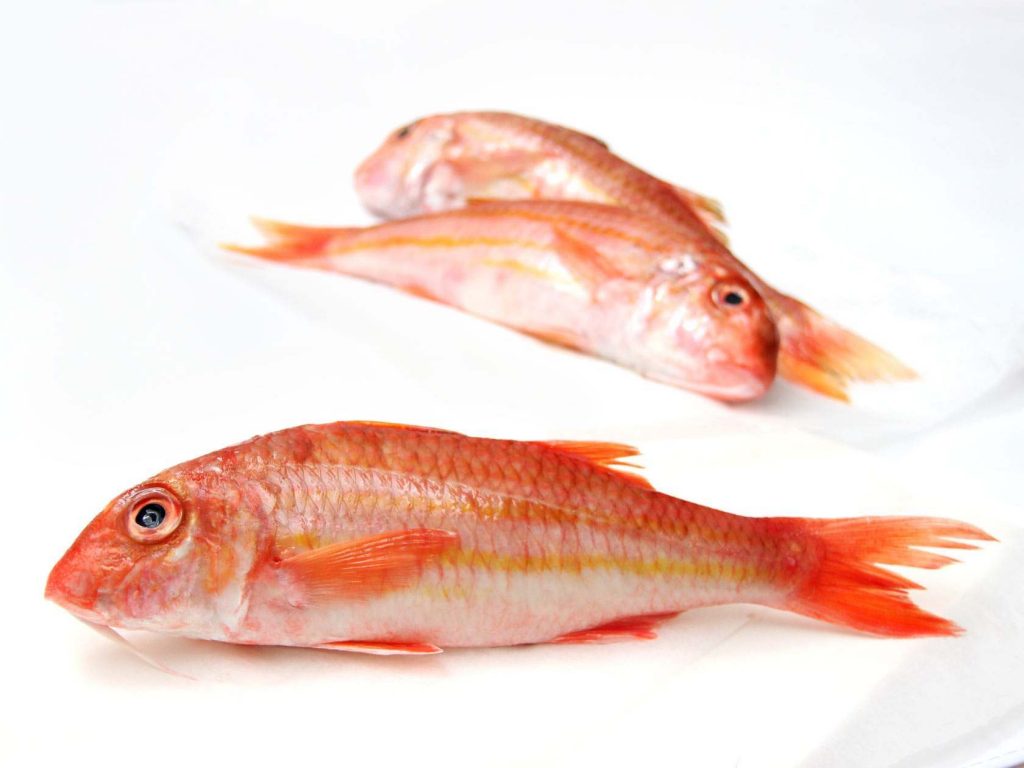 Red mullet is packed full of flavour and has been adored throughout history. 2,000 years ago, show off Romans had a mania for red mullet. According to Suetonius, prices reached 10,000 sesterces per fish… about ten times the working man's annual wage. All of our red mullet is from the British coast. Don't be fooled you may commonly see cheap red mullet but I can almost guarantee you that it is Indo-Pacific goatfish being sold as red mullet.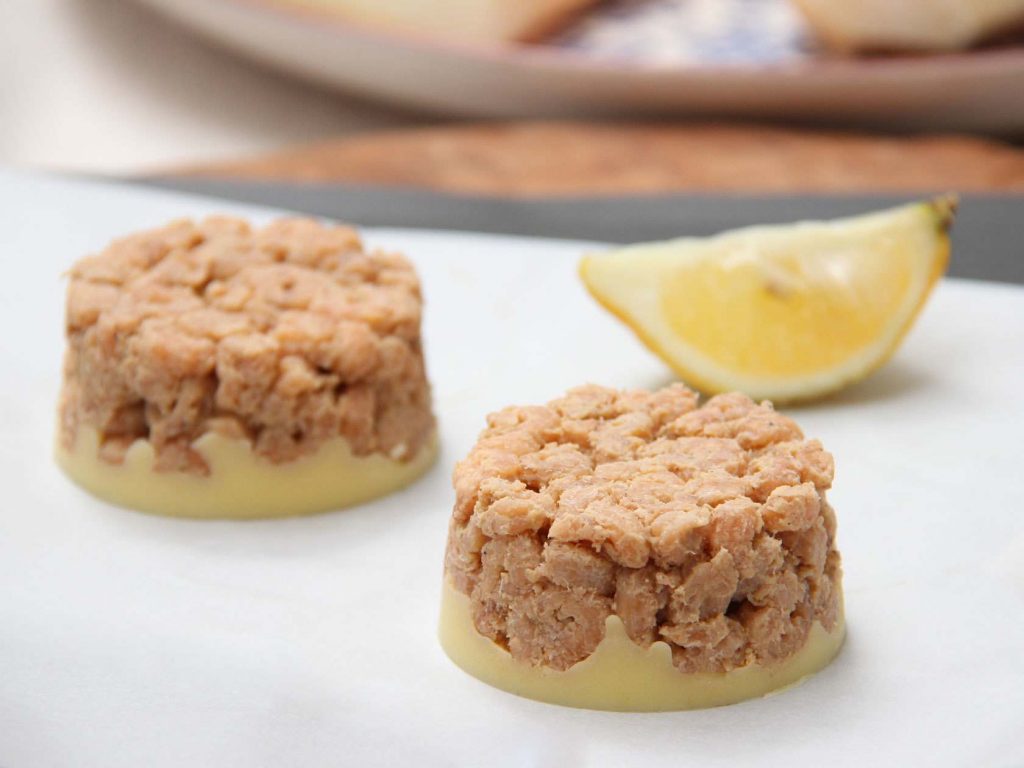 Morecombe bay is synonymous with potted shrimps. 'Potted shrimps' are peeled brown British shrimps that are cooked in clarified butter and then set in the butter. The traditional accompaniment is a generous pile of thinly sliced bread and butter and a pot of tea. But you should try tipping a pot onto a very hot crispy baked potato.
The Fish Society was the first online fishmonger founded by Alistair Blair in 1999.