Ynyshir Restaurant and Rooms, Machynlleth is run by Chef-Owner Gareth Ward, his partner Amelia and their team. It's the most highly-awarded restaurant in Wales, with a Michelin star, five AA rosettes, and one of the UK's top five restaurants (ranked by the Good Food Guide, who also named Gareth 2019 Chef of the Year).
For several years, Gareth has been serving Welsh Wagyu to his guests from one of our fabulous suppliers Alternative Meats, and it has become one of the mainstays of his amazing tasting menus.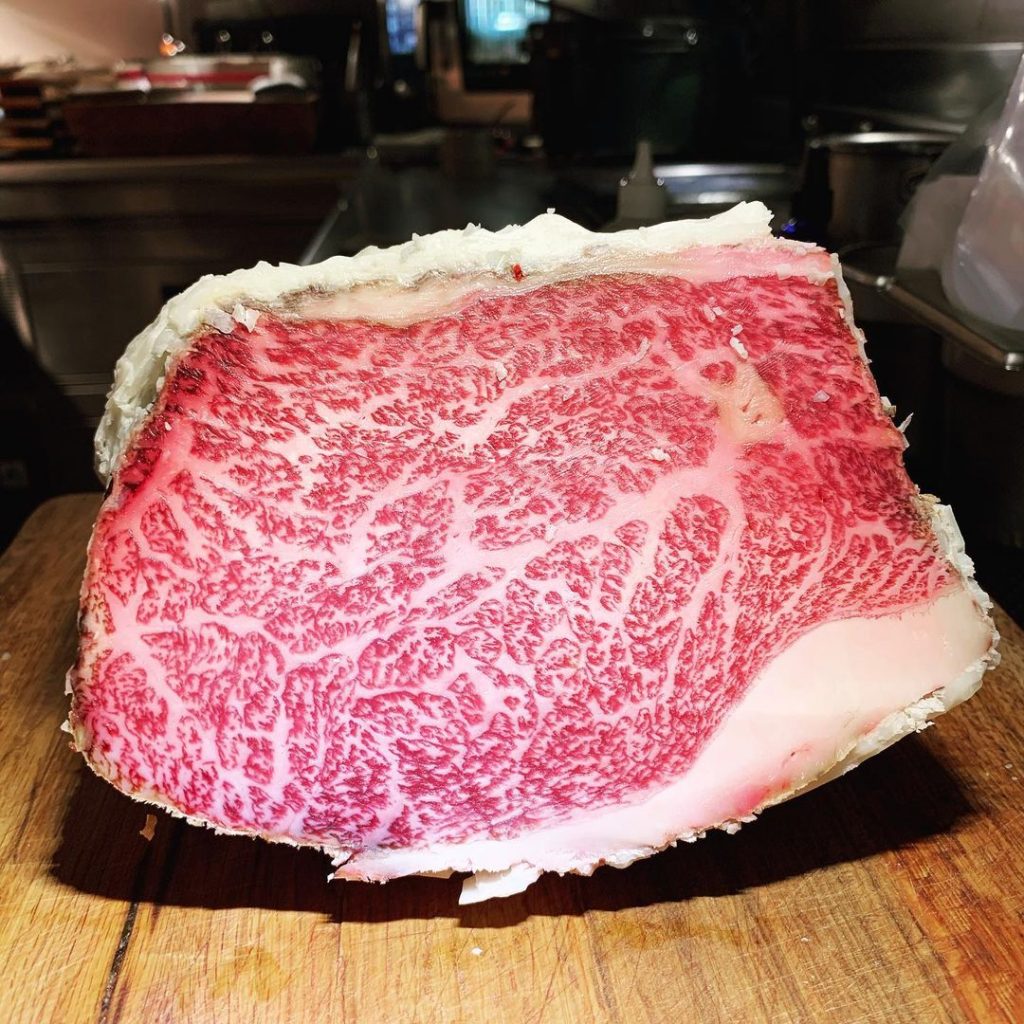 This week Gareth and his team are supporting Real Food Hub to reach more customers by featuring us in their e-newsletter, to share that the very same fantastic Welsh Wagyu Beef served by Gareth at Ynyshir is also available to eat at home through Real Food Hub.
It's so important that we let as many people know about Welsh Wagyu for our 3 core reasons: It's More Tasty, More Nutritious and More Ethically produced…so the more people that buy it, the more Alternative Meats can keep on producing. (Special Thanks to Anand Rathod for organising the newsletter!)
Of course at Ynyshir, Gareth shares our values when it comes to meat, he goes for big flavour from animals reared in harmony with nature which is better for them, healthier for us and protects the environment too.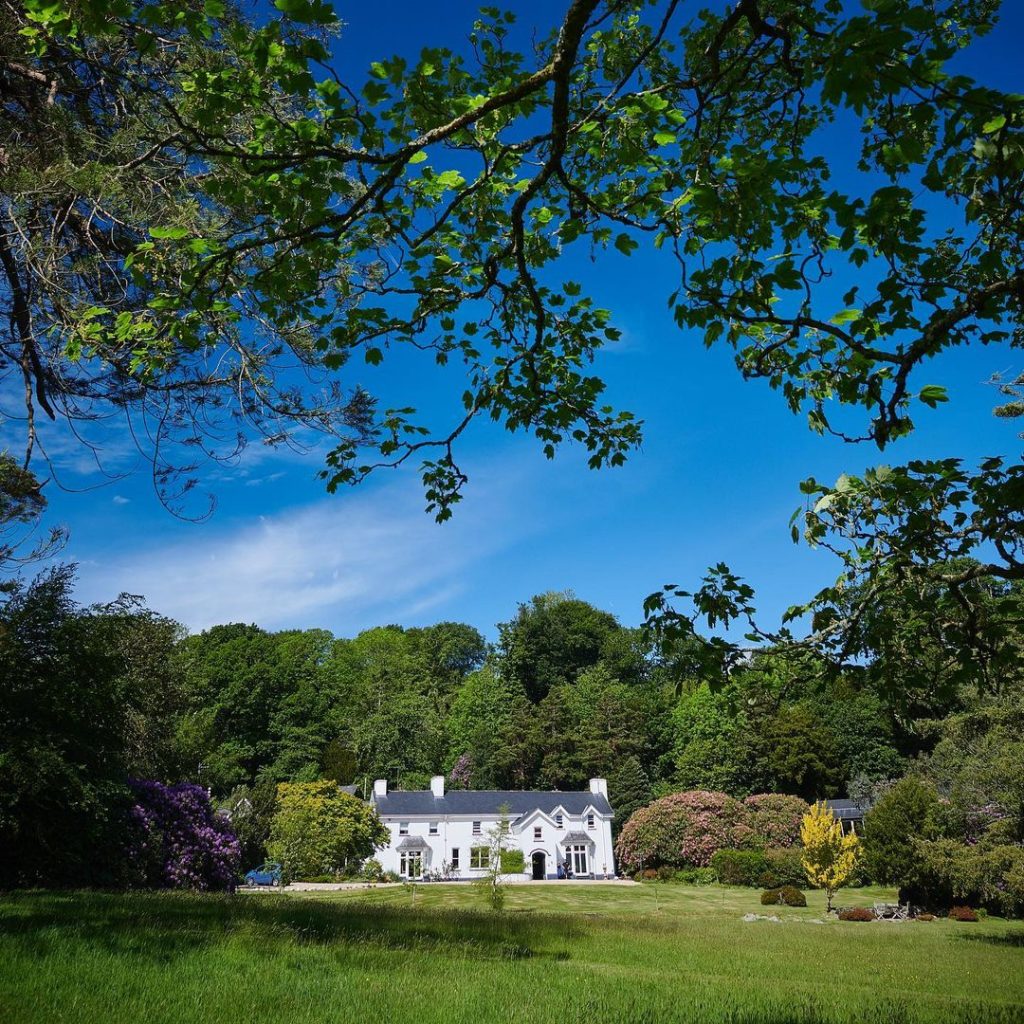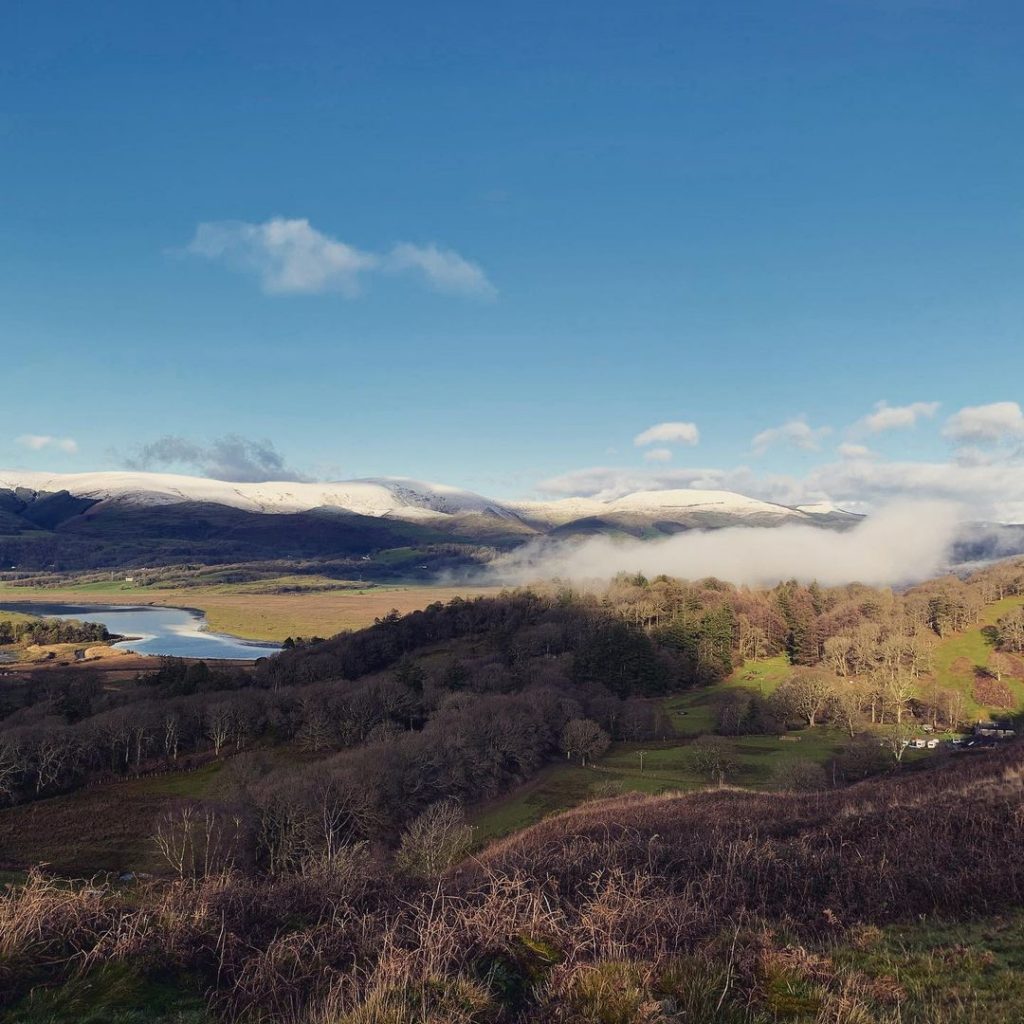 Ysnyshir is set deep in the heart of Wales in a beautiful location on the rugged coast but nestled within the mountains. They only do tasting menus, so you will sit down for maybe three hours and have around 20 different dishes and experiences of flavour. The courses are small so you don't fill up too quickly, but each one is a flavour bomb designed to blows you away!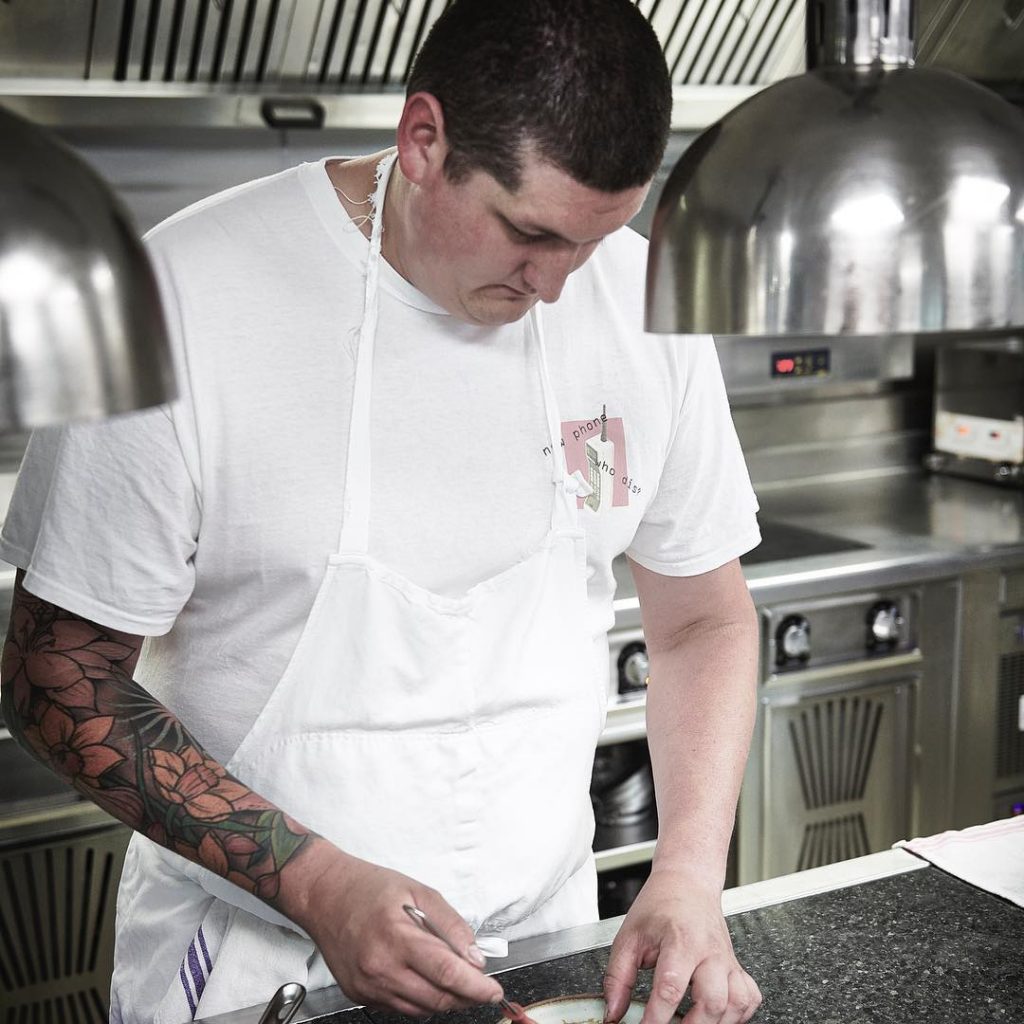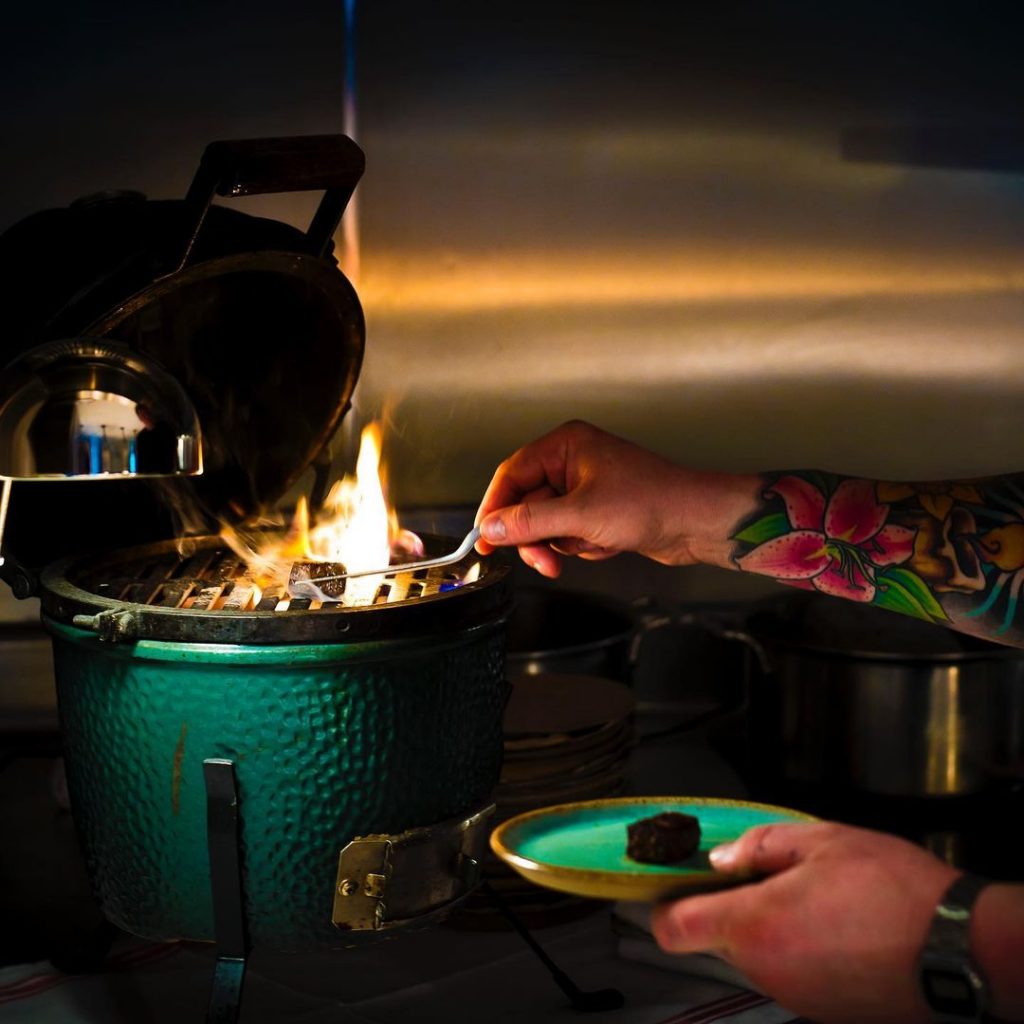 Now, it's a fact that Gareth once said he wouldn't serve Beef in his restaurant because you could get Beef anywhere……but that was until he tasted a sample of Welsh Wagyu from Alternative Meats which is bred and reared by Ifor Humfreys on his family farm in Montgomeryshire.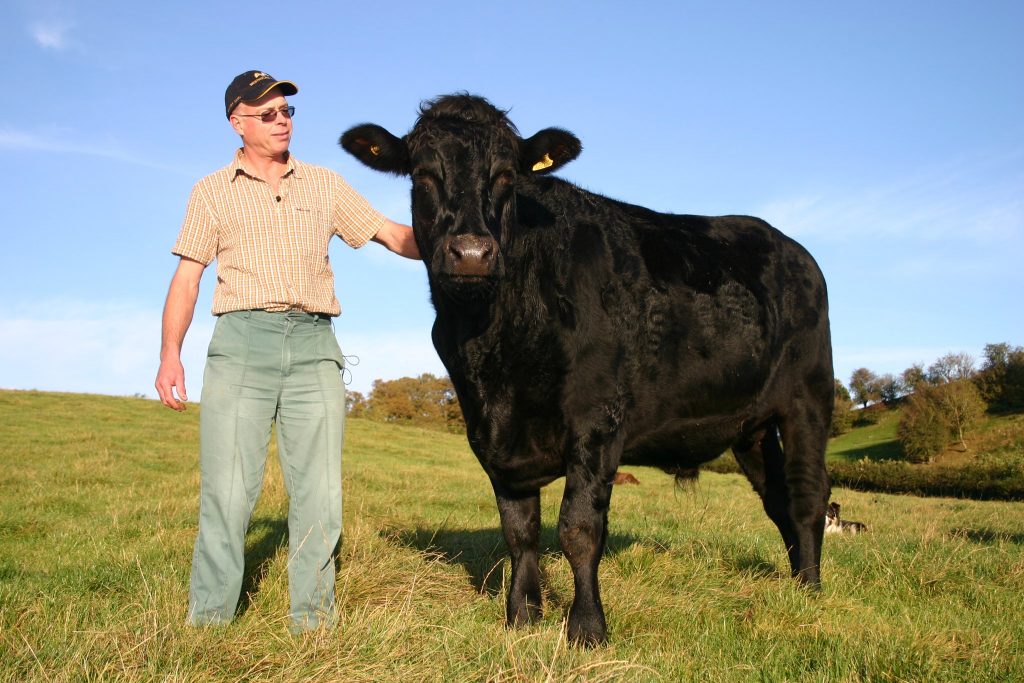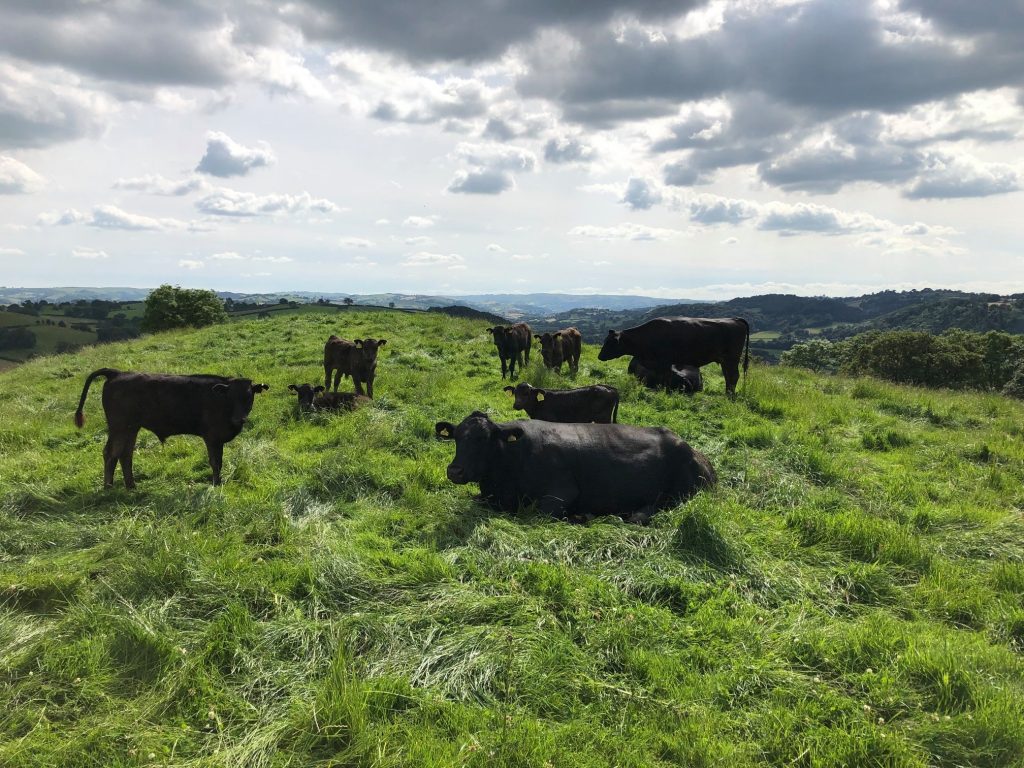 Wagyu is a Japanese breed of cattle genetically predisposed to intense marbling and to producing a high percentage of Omega 3 and 6 fats. Rachel Godwin, award winning artisan butcher at Alternative Meats has been working with Ifor for over a decade and the marbling of Ifor's Wagyu Beef is now grade 7, which is higher than imported Japanese Wagyu (so cuts down on food miles too).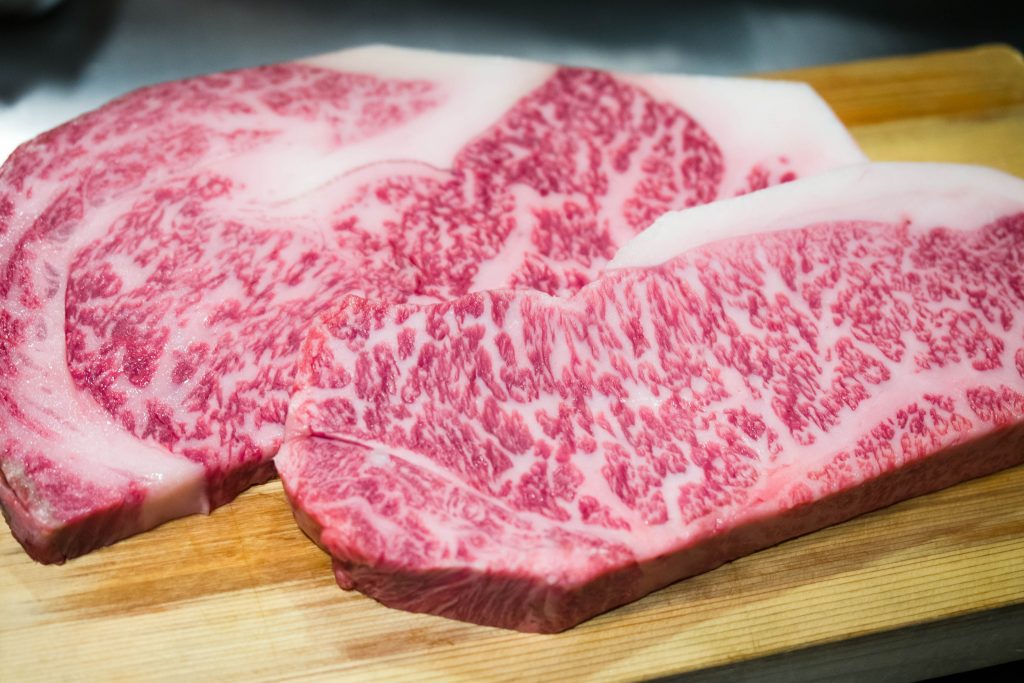 Ifor's lucky Wagyu cattle are fed 4 pints of local Monty's ale a day and enjoy the occasional massage to keep them relaxed too!
Gareth Ward has been well known within the industry for a long time, but in the last couple of years he has made a name for himself with the wider public. On Saturday 31st July 2021 at 9.25am you can see Gareth appearing on James Martin's Saturday Morning TV show again.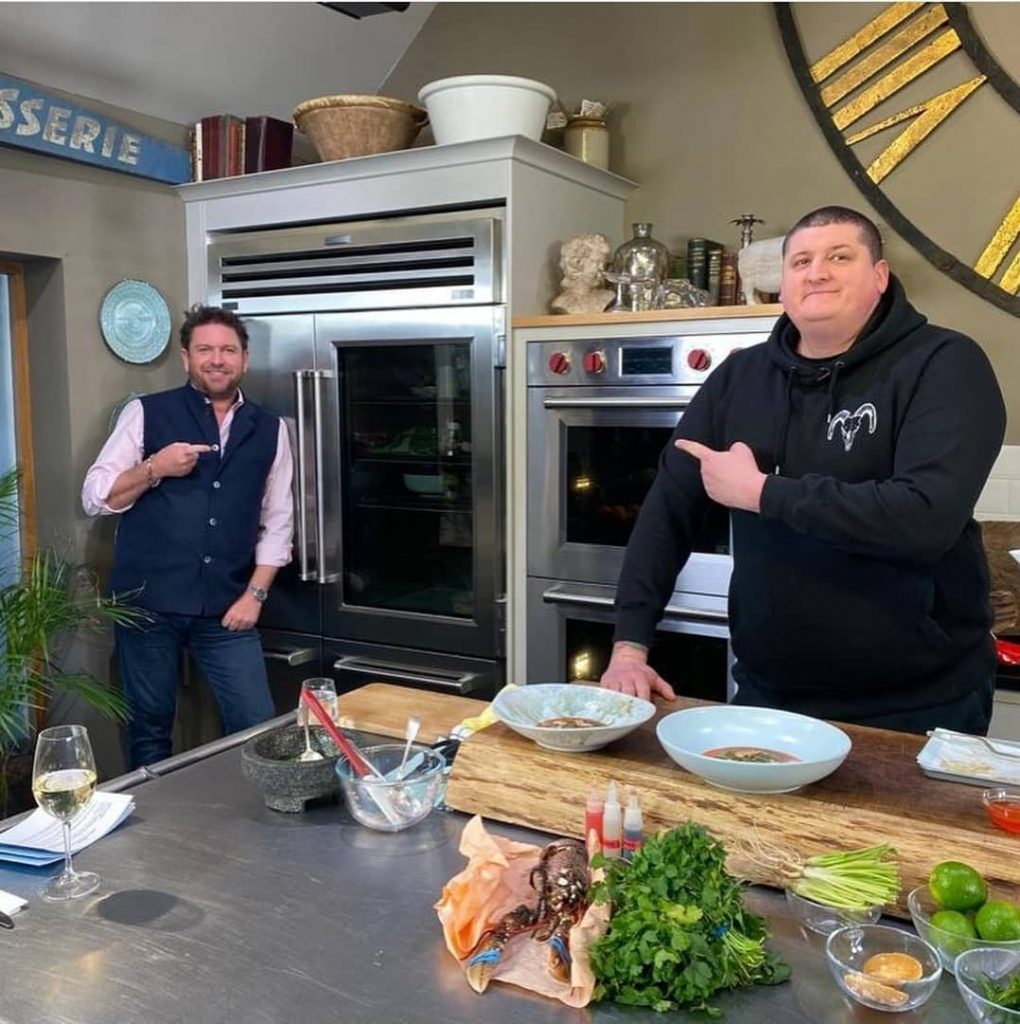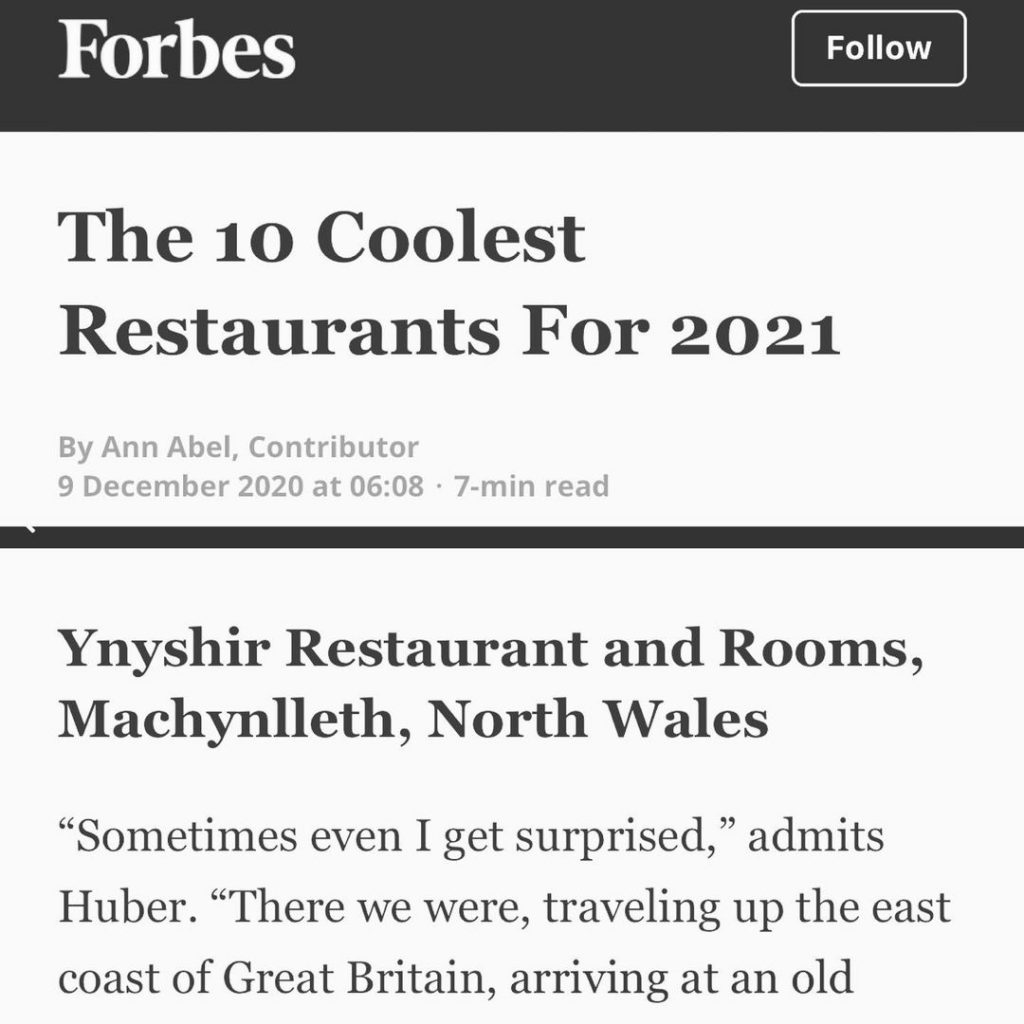 Previously Gareth has cooked up one of his favourite Wagyu dishes – "Wagyu Beef Rib served with Shiitake Mushrooms and pickled Seaweed" – James Martin comments during the programme that Ynyshir is the best place he has eaten in the UK. I know I will be adding a visit to Ynyshir to my bucket list!
Why Not Try A "Welsh Wagyu Weekend Taster Box"?

The box contains: 500g Welsh Wagyu Beef Topside Roasting Joint, 400g Welsh Wagyu Beef Flank Skirt Steak, 500g Welsh Wagyu Beef Boneless Shin, 500g Welsh Wagyu Diced, Welsh Wagyu Beef Burgers
These delicious Wagyu burgers, shin and diced make a simple weekday supper dish, and of course, Sunday Lunch is well catered for with a lovely roast.
This is a fantastic opportunity to sample a range of products at a great price – the Wagyu Weekend Taster Box products have been especially chosen to easily fit into your weekend menu plan.